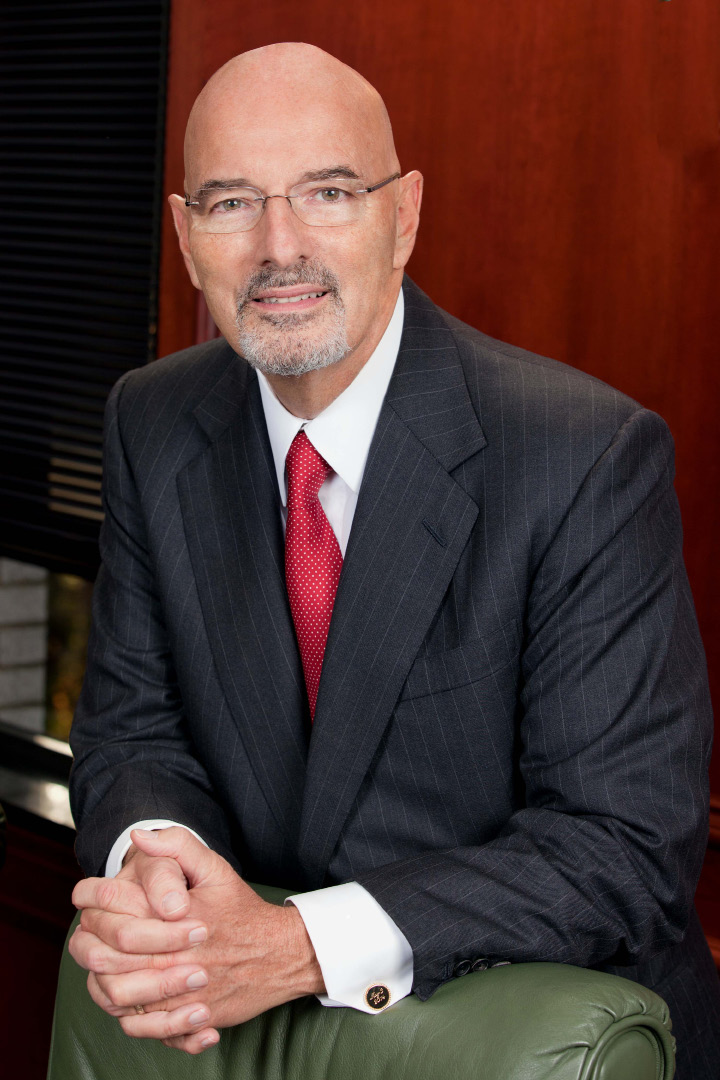 Paul V. Profeta
Paul V. Profeta, a real estate investor in West Orange, New Jersey, created the Profeta Urban Investment Foundation. Mr. Profeta grew up in Maplewood, New Jersey and used to "hang out" in Newark with his friends. After the 1967 riots and the economic decline of Newark, Paul, like so many other New Jersey residents, was heartbroken over the deterioration of his favorite city and decided to start the Profeta Urban Investment Foundation to help minorities revitalize Newark, one business at a time.
Some have called this endeavor "tilting at windmills." Certainly starting one small business in Newark might not have that significant an effect. However, the hope is that once dozens of small, vibrant, energetic businesses have been created they will form a critical mass that will entice West Essex shoppers to come to Newark to purchase goods and services, entertain, dine, etc. These newly successful businesses will provide employment opportunities for minority workers throughout the community, which will hopefully encourage them to start their own businesses in order to initiate a self-perpetuating cycle.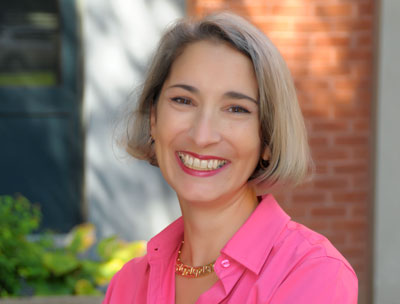 Karen Pisciotta
Karen Pisciotta is an experienced business consultant with over ten years' experience in financial and corporate communications and eight years' experience working with entrepreneurs and small business owners. She has helped executives and entrepreneurs define themselves and their businesses for clients, potential investors, strategic partners, and other constituents. Karen's advice has been instrumental in helping executives and small business owners alike refine how they present their business to others, influence the perception of their business, and develop key relationships.
Karen has worked with private and publicly-traded companies as well as non-profit organizations on a variety of initiatives, including strategic planning, business plan writing, financial modeling, competitive analyses, marketing plan development, investor relations, media outreach, and more.
Karen lives in Maplewood, New Jersey with her husband Chris and their three children. She is an alumna of Mount Holyoke College.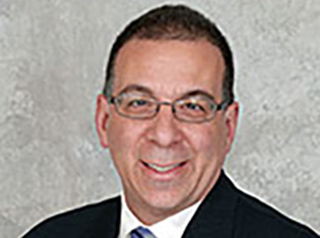 Steven L. Coleman
Steven L. Coleman has been the Chief Financial Officer responsible for all of the accounting operations of Paul V. Profeta & Associates, Inc. since 1981. He joined the company after a successful four year career in public accounting with the firm of Schonbraun, Safris & Co.
In his private life he has coached in Youth Sports in the Maplewood/South Orange area including basketball, baseball and soccer for the past 16 years. He has also managed the Memorial Day Soccer Tournaments in South Orange for six years which involves over 2000 athletes. He has managed the Cougar Soccer Club's in-door soccer league for over 1,000 children every winter for the past six years. He is a Founding member of the South Orange/Maplewood Baseball Committee that supervises over 1,200 children. He is also actively involved in the 200 Club, the Profeta Urban Investment Foundation, SOMEF, the Cougar Boosters and the Friendship Circle.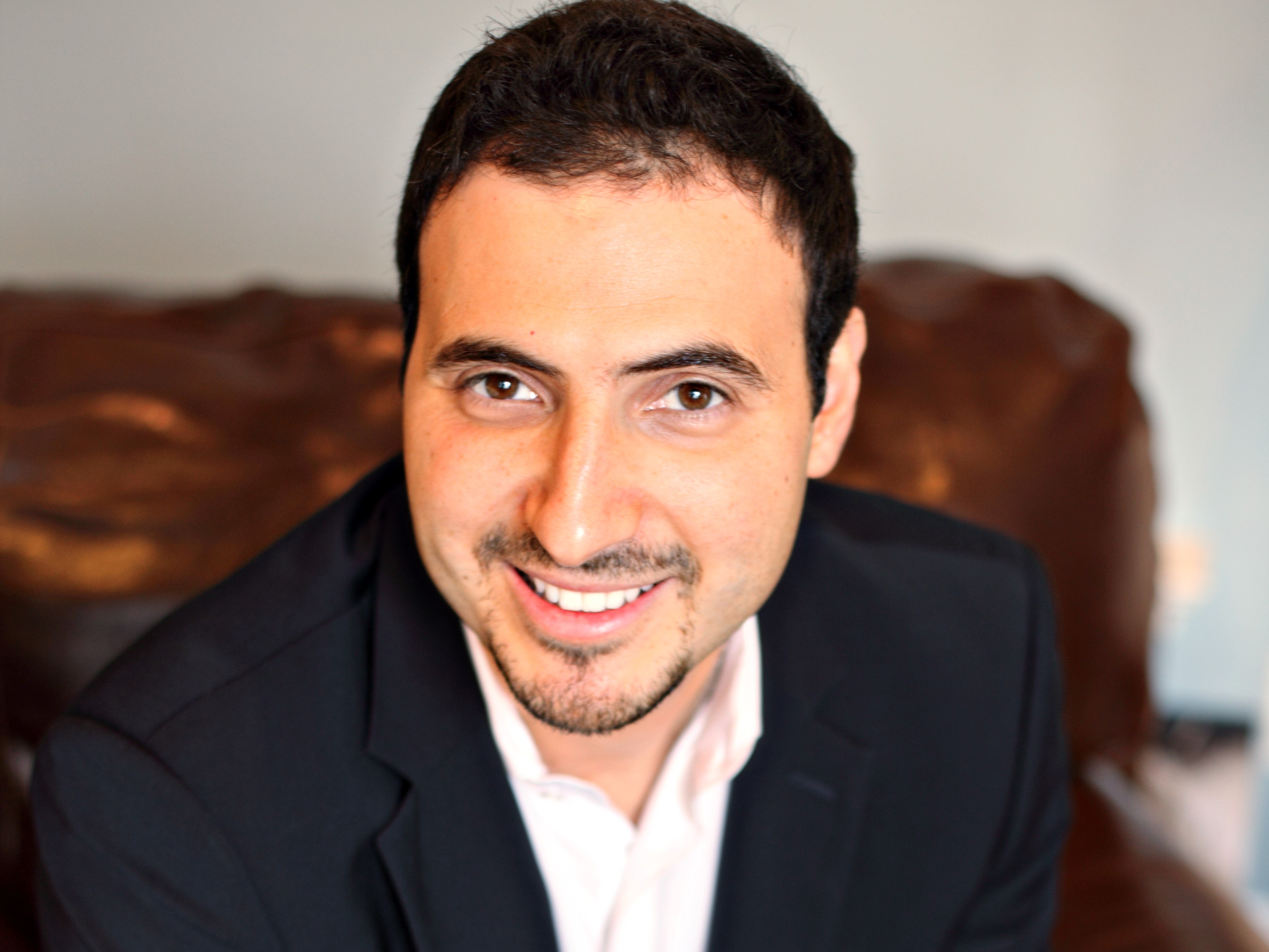 Michael Pelardis
Michael Pelardis, is a Director at Paul V. Profeta & Associates, Inc. and is part of the team responsible for managing the company's assets. Michael uses his analytical skills to evaluate new business proposals for the Profeta Urban Investment Foundation and works closely with the Foundation's minority recipients to develop and execute their business plans. Prior to joining the team, Michael was the Director of Economic Development at Rutgers University and a Director of Acquisitions for one of the largest commercial real estate developers in the nation. He is an alumnus of Rutgers University holding a bachelor's degree in Mechanical Engineering and an MBA from the Rutgers Graduate School of Business.
Michael is one of 7 children. His family migrated from a small village in Greece in 1974 determined to provide their children with a better life. From a very young age, his parents instilled in him the importance of education, honesty, integrity and hard work – the principles that he lives and works by. He comes from a family of entrepreneurs. He understands the amount of hard work and sacrifice that goes into achieving your dreams and it gives him great pleasure to assist underprivileged and aspiring entrepreneurs in achieving theirs.
Michael lives in Metuchen with his wife and 4 children. He coaches soccer and baseball and spends time traveling with his family, teaching his children the same principles he was taught as a child.